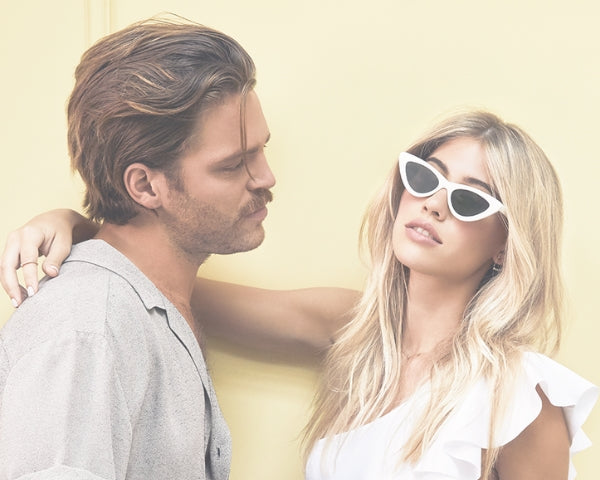 "do good for the world and feel good about the change you create."
as a women-led company, we were inspired to do things a little differently. we know you're bombarded with hundreds of miracle products that you 'need' with questionable ingredients, so let's keep it simple, we make the highest quality care products with clean and natural ingredients that are good for you and good for the planet.
we didn't want the good to end there. that's why with your help and our partnership with Project Beauty Share, we donate 1% of all sales to help women in need.
we've combined years of beauty industry experience with a passion for small-batch, artisan products to bring you privé – we hope you love it!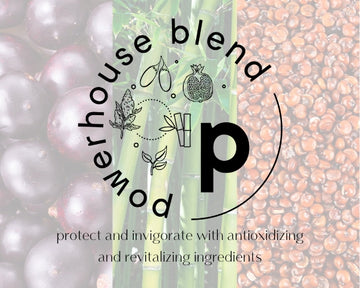 POWERHOUSE BLEND
as a salon-quality hair care company, we pride ourselves on crafting productspure enough to use as skincare. this is why wesource the highest quality, natural ingredients and use science when necessary to give you the best results possible. authenticity is important to us and we are transparent and open about our ingredients and why we use them in our products. pairing food-grade natural ingredients with science-backed elements allows us to deliver high-performance products with no trade-offs.
learn more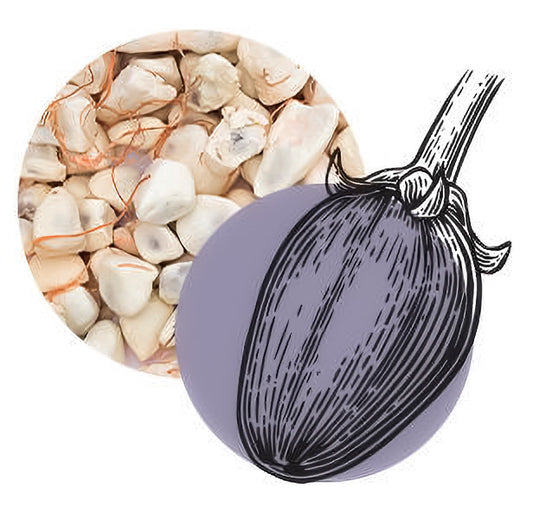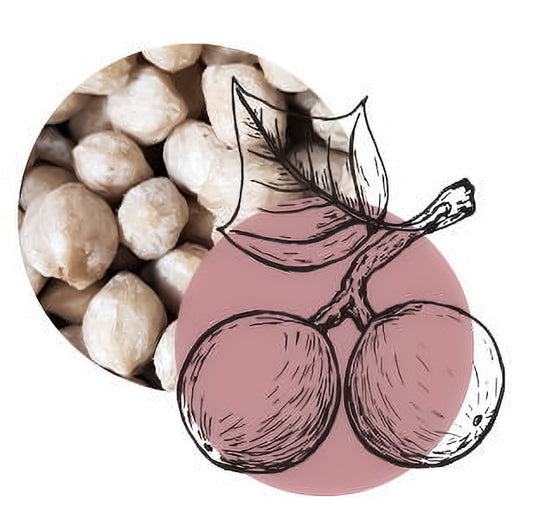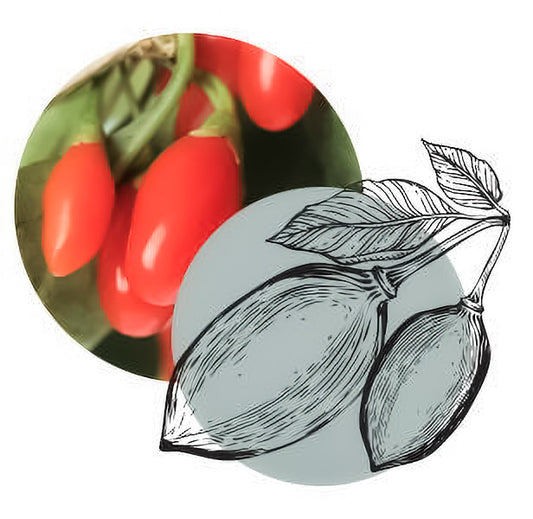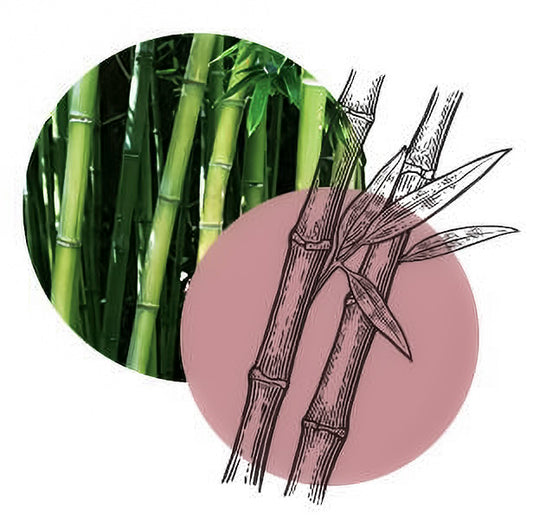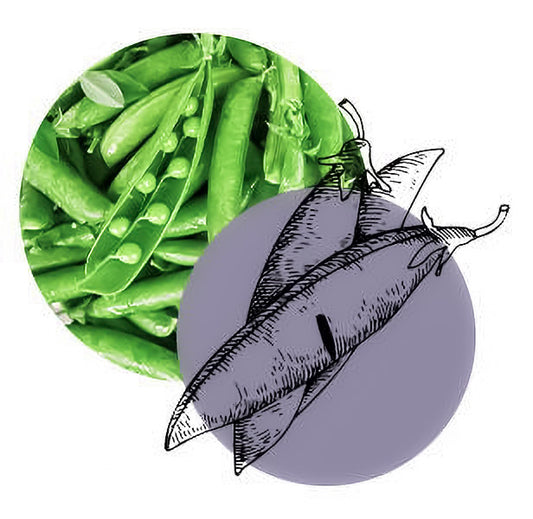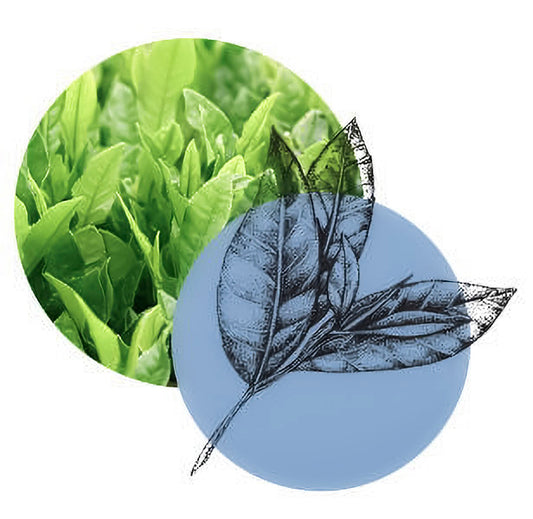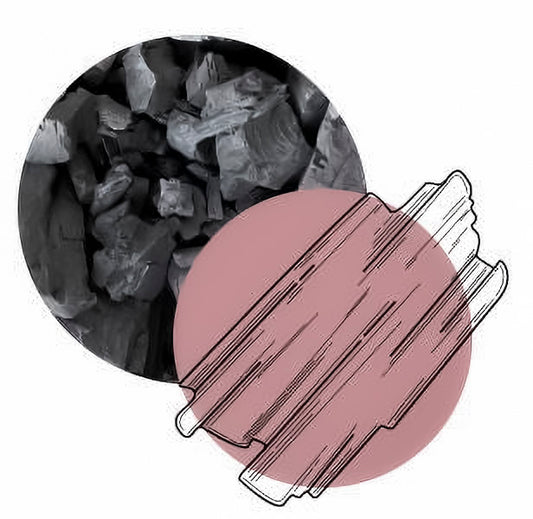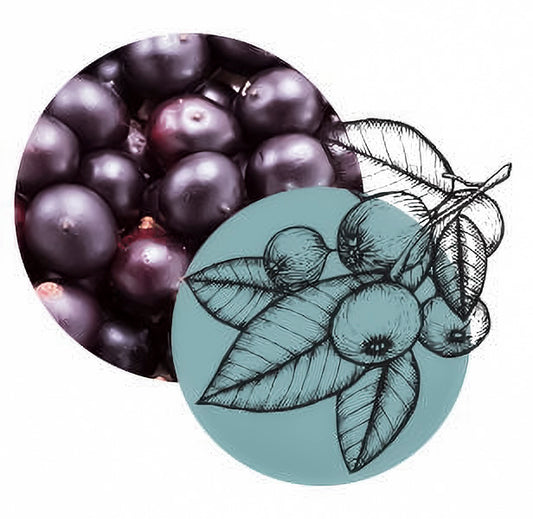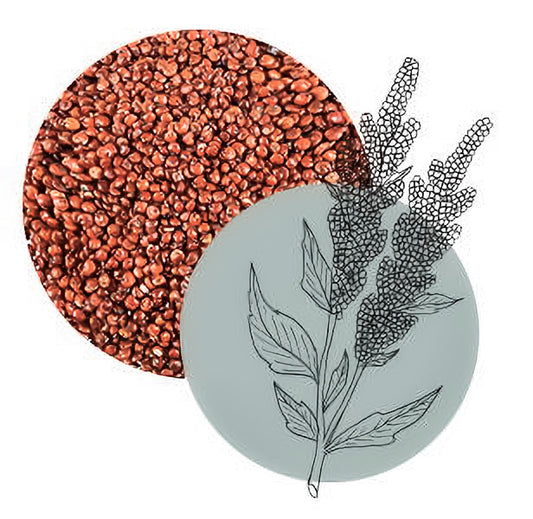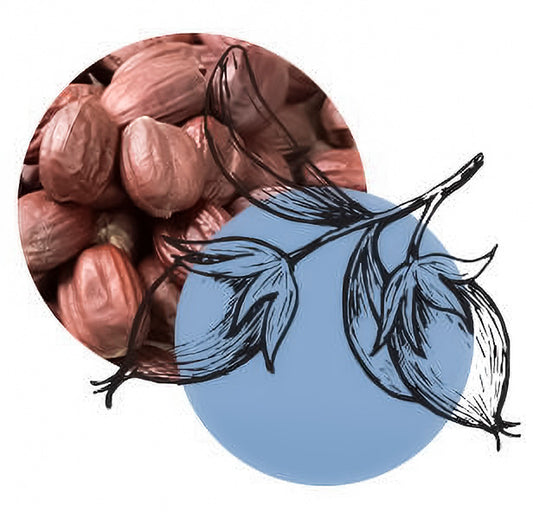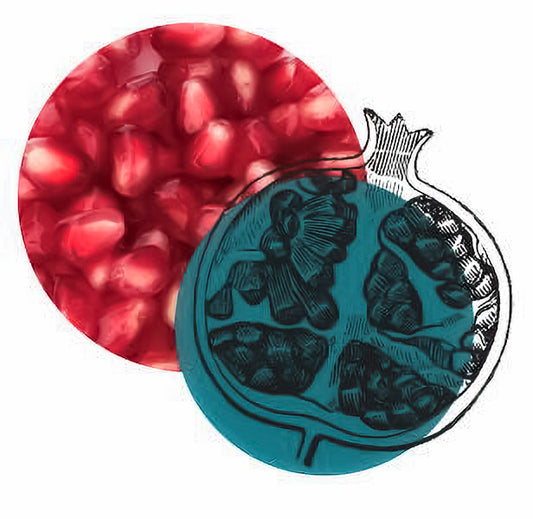 pure enough enough to be used as skincare and as natural as you need it to be.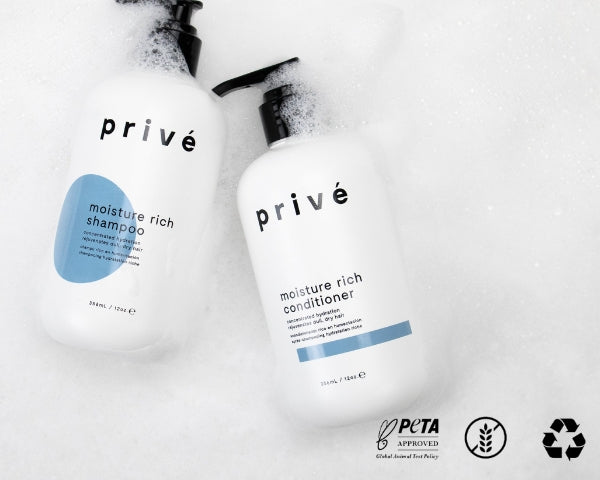 COMMITTED TO CHANGE
we are passionate about inspiring confidence through our #priveitforward initiative and you make a differencewithevery privé purchase. we give 1% of all of our revenue to a non-profit organization, Project Beauty Share, that provides essential cosmetic and hygiene supplies for women and families overcoming abuse, homelessness, addiction and poverty.
learn more