TOGETHER WE CAN #priveitforward
you're sending so much more than shampoo when you shop with us!

whenever you make a privé purchase, you're helping us help others. every month our team sends 1% of all sales to our partner, Project Beauty Share.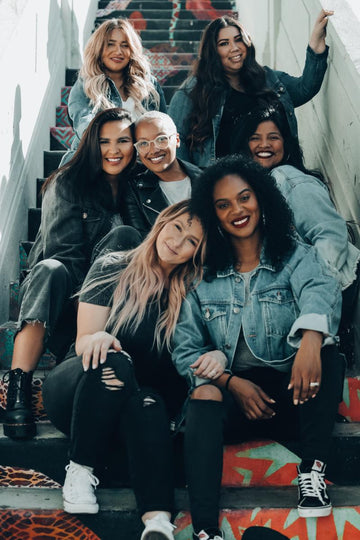 Project Beauty Share
Project Beauty Share provides personal hygiene, cosmetics and beauty products to non-profit organizations that serve women and families overcoming abuse, addiction, homelessness and poverty to help restore hope and dignity in their lives.
Project Beauty Share serves women and families who are "invisible" or have been marginalized in their community. many have been displaced, have escaped violent situations, experiencing poverty, or other barriers in life that have a direct impact on their wellbeing, hope and dignity.

in order for Project Beauty Share to distribute cosmetics and/or hygiene products, donations are distributed to vetted nonprofit agencies that directly serve local shelters and social service organizations.
donate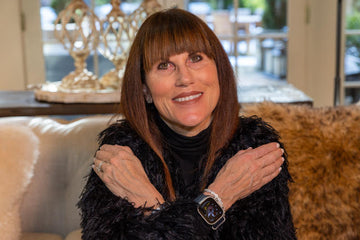 Shay H, CEO privé products
"at privé, we hold this philosophy close to our heart – that everyone should have an opportunity to thrive and feel beautiful while doing so. join us as we take part in the movement of making a difference by enriching the lives of all women."