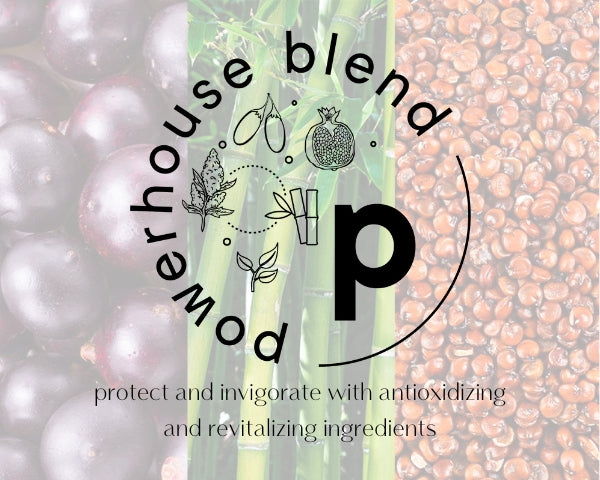 CLEAN FRUIT & PLANT INGREDIENTS
what counts when it comes to products is the quality of the ingredients—that's what we believe in at privé. our food-grade ingredients contain no harmful or toxic preservatives.
ANTIOXIDIZING LINEUP
antioxidants protect against the free radicals that can damage cells. what does that mean? hair goes through less wear and tear associated with time and processing if you're coating the strands with our antioxidizing powerhouse blend.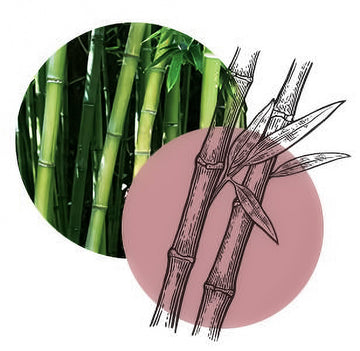 BAMBOO
as one nature's strongest naturally occurring materials, it helps build strength and structure in the hair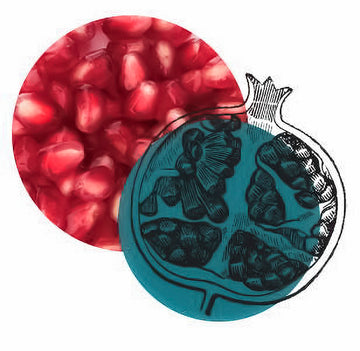 POMEGRANATE
contains vitamin A which promotes healthy scalp and growth and vitamin K, which helps to keep the strands and roots strong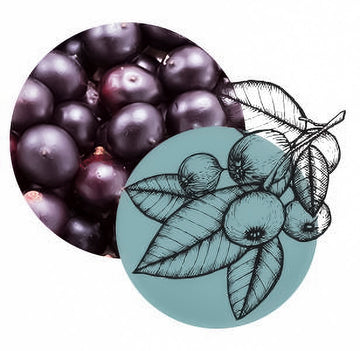 AÇAI
contains omega-3, 6, and 9 fatty acids as well as the vitamins A, C, E and B—which are vital for hair health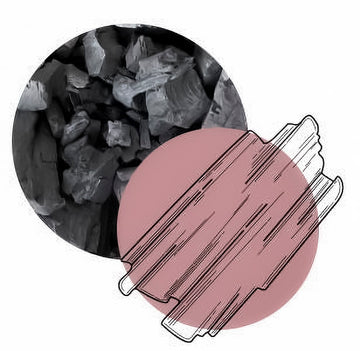 CHARCOAL
a naturally dynamic deep cleanser and detoxifier that helps clean hair and increase volume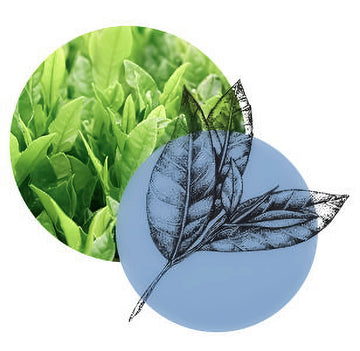 GREEN TEA LEAF
contains polyphenols, vitamin E and vitamin C, which help boost hair luster and softness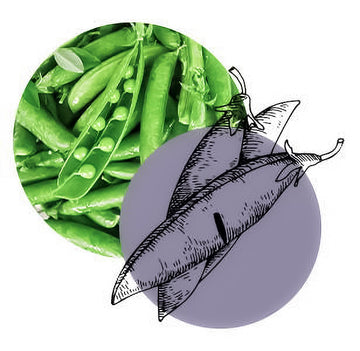 SWEET GREEN PEAS
popular for its high protein content and unique assortment of phyto-nutrients, it also provides a rich source of amino acids, all of which increase hair plasticity to help prevent breakage by increasing moisture binding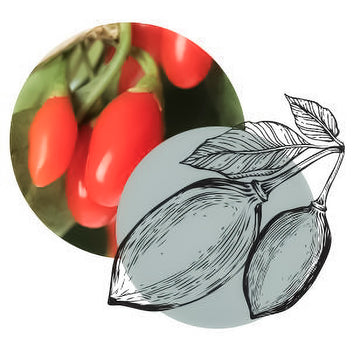 GOJI BERRY
packed with vitamins, minerals, amino acids and phytochemicals that help heal damage
REVITALIZING LINEUP
for our revitalizing powerhouse blend, we manufacture our essential oils and surfactants in a way that doesn't produce harmful byproducts and won't strip the hair.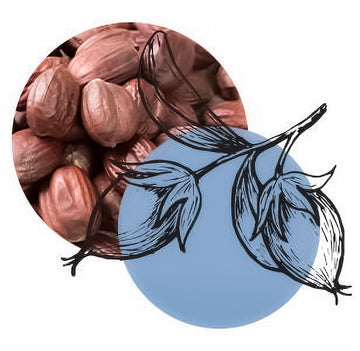 JOJOBA PROTEINS
able to penetrate the hair follicle and strengthen hair fibers from the inside, which helps encourage shine, elasticity and softness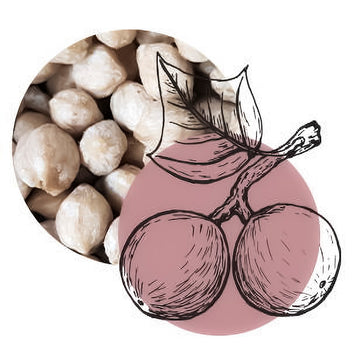 KUKUI OIL
contains high levels of amino and fatty acids, which are highly penetrative and are able to help restore moisture and imparts gloss and shine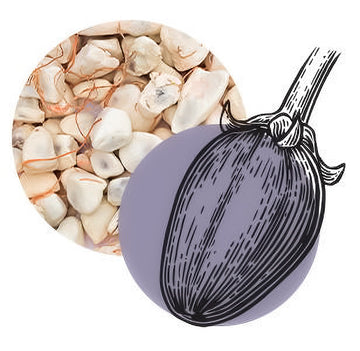 BAOBAB PROTEINS & OIL
provides intense hydration, which helps protect hair from heat and environmental aggressors like pollution, sun, wind, and extreme temperature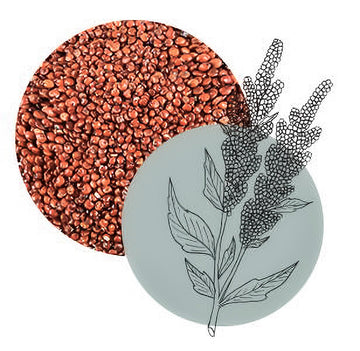 QUINOA PROTEINS
contains 9 essential amino acids, one being tyrosine, which aids in color pigment protection and helps extend color vibrancy