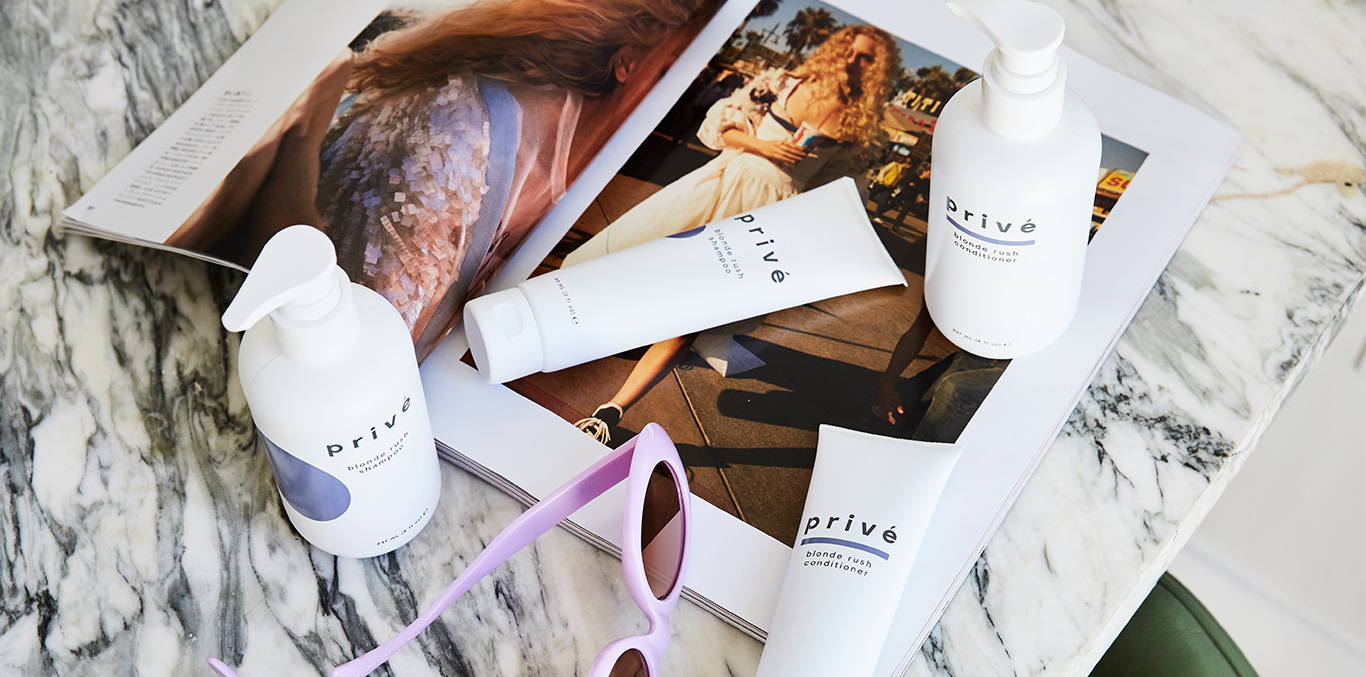 just cover $2.95 shipping + handling fee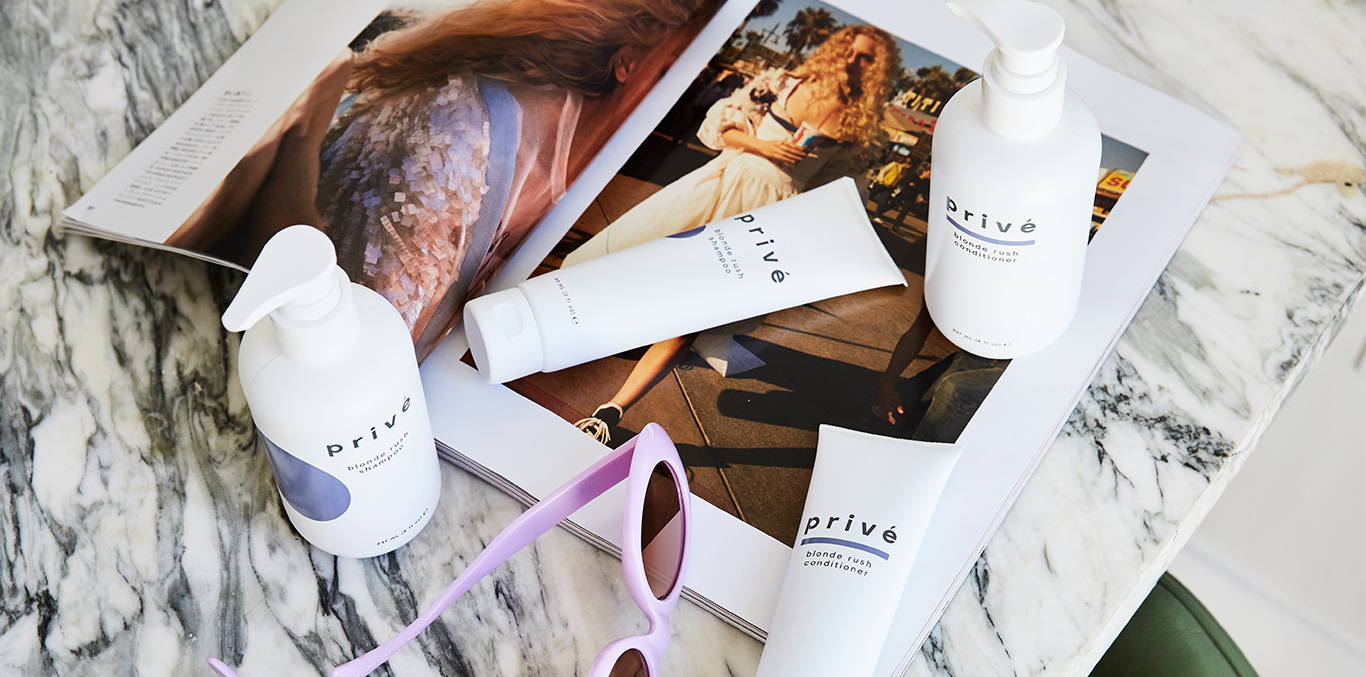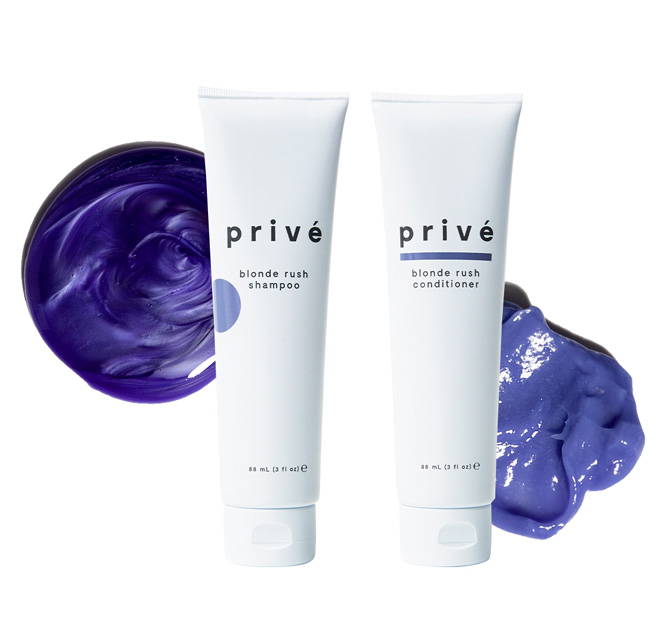 extending your style with
maintain perfect blonde brightness or beat brassy brunette tendencies between salon visits with privé's blonde rush duo. for the cost of shipping and handling, get a months worth of terrific toning with our 3 oz duo today!
class is in session. why did we infuse our formula with basic blue #99? this powerful pigment allows our blonde rush formula to counteract a wider range of underlying brassiness to keep your color cool without a trip to the salon.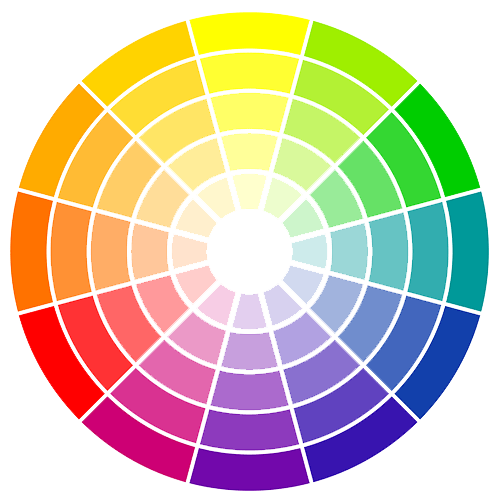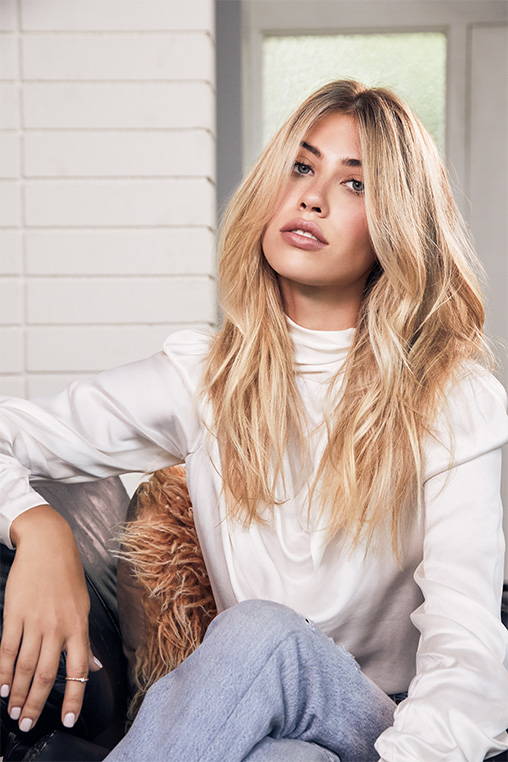 time for a pop quiz! what are the two key powerhouse blend ingredients in our blonde rush?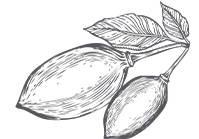 goji berries
we included goji berries because they are packed with vitamins, minerals, amino acids and phytochemicals. this powerful ingredient restores the gaps in your hair left by damaging color services, heat styling and environmental aggressors.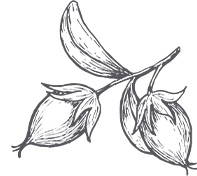 jojoba proteins
we included jojoba because the protein from this little fruit penetrates the hair follicle and strengthens it from the inside out. this helps seal the hair's cuticle encouraging shine, elasticity and softness.brassiness to keep your color cool without a trip to the salon.
"i love this product!! it's the best blonde shampoo and conditioner that i have ever used! keeps my blonde highlights blonde longer and tones down any brassieres from color treatment. i highly recommend this product!"
"i love this shampoo/conditioner! as someone who has colored my hair for 20+ years, it can sometimes get yellowish/brassy. blonde rush really helps get it back to the natural blonde i want. the conditioner does the same, but helps moisturize (without weighing it down!) my hair which can get pretty dried out from all the color processing."
"i've used blonde rush for years and it tones my blonde hair beautifully. can go 4-5 months between salon visits for my balayage and still get compliments on my color even in month 5. it's amazing!!"